CIBC Just for Kids Clinic Dioramas
Client: St. Joseph's Health Centre
Architect: Diamond Schmitt Architects
Artist, Creative Director: Mike Ellis
Industrial Designer: Tim Richards
Creative Technologists: Jameel Mulani, Bohdan Anderson

Awards: CODA Awards 2017 Merit Winner



In January 2016, the CIBC Just For Kids Clinic in St/ Joseph's Health Centre was reopened after a 2 year remodelling effort lead by Diamond Schmitt Architects. I was tasked with the job of creating 6 built-in illustrated dioramas placed inside fabricated walls in the waiting room. Each diorama was based on a different theme and was composed of laser cut depth illustrations and atmospheric LED lighting which gave life and animation to the pieces.








Design Concept
Construction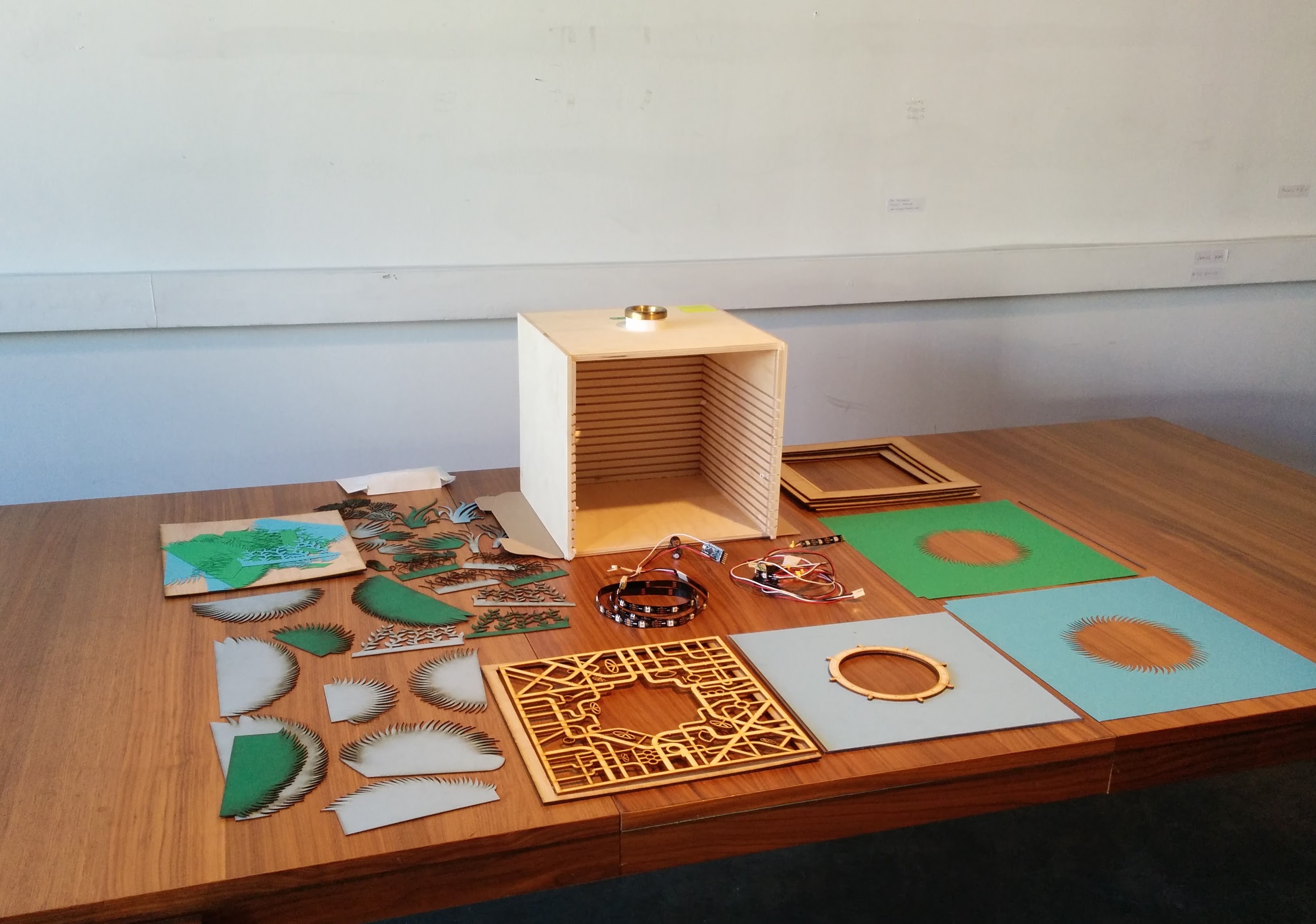 Installation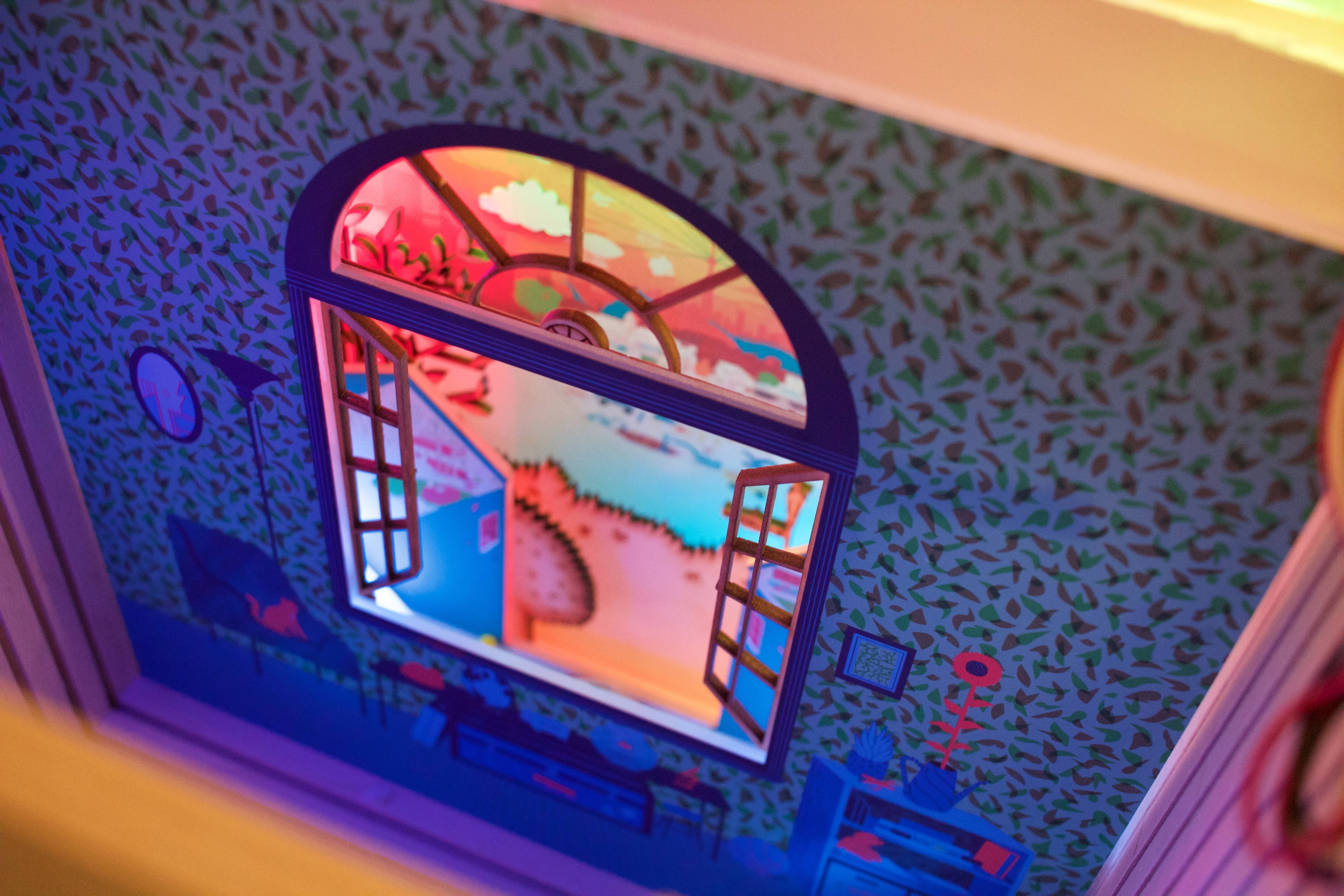 Completion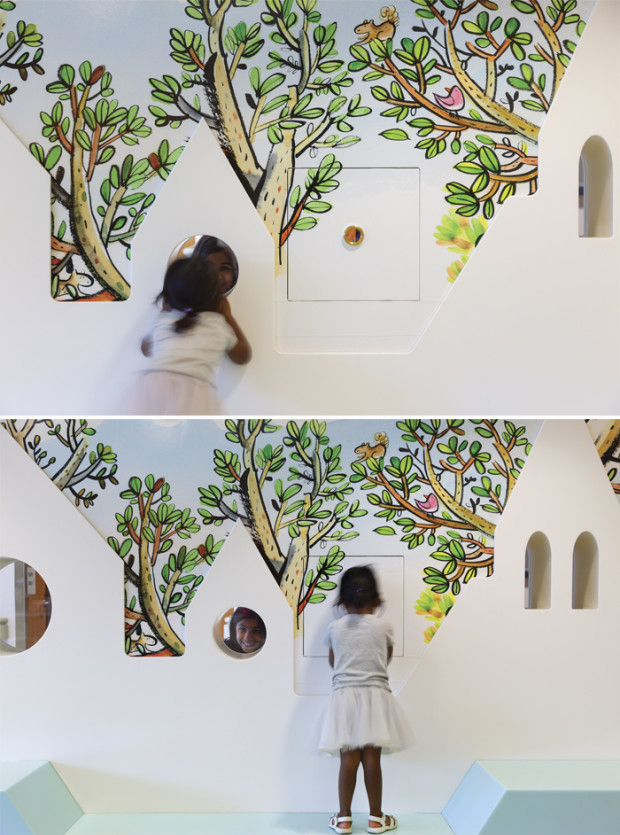 ---

︎
What's mine is mine, what's yours is yours.
Please don't use my work without permission.